COACHING
Coaching is provided on a Tuesday starting at 7pm and running to 9pm.
For individual sessions the charge is £12 for Juniors, £11 for Junior members, £15 for Adults and £13 for Adult members.
For block bookings of 4 sessions the prices are £40 for Juniors, £36 for Junior members, £50 for Adults and £45 for Adult members.
One to one sessions are also available on request.
---
Please see our coaches contact details below:
Lis Pardo
Mobile: 07578 010704
I am an active and proactive woman, passionate about table tennis since I was 7 years old and always have a huge smile on my face.
The best memories in my life have been with a racket in my hands, always working as a team and focusing on concentration, coordination and personal challenge.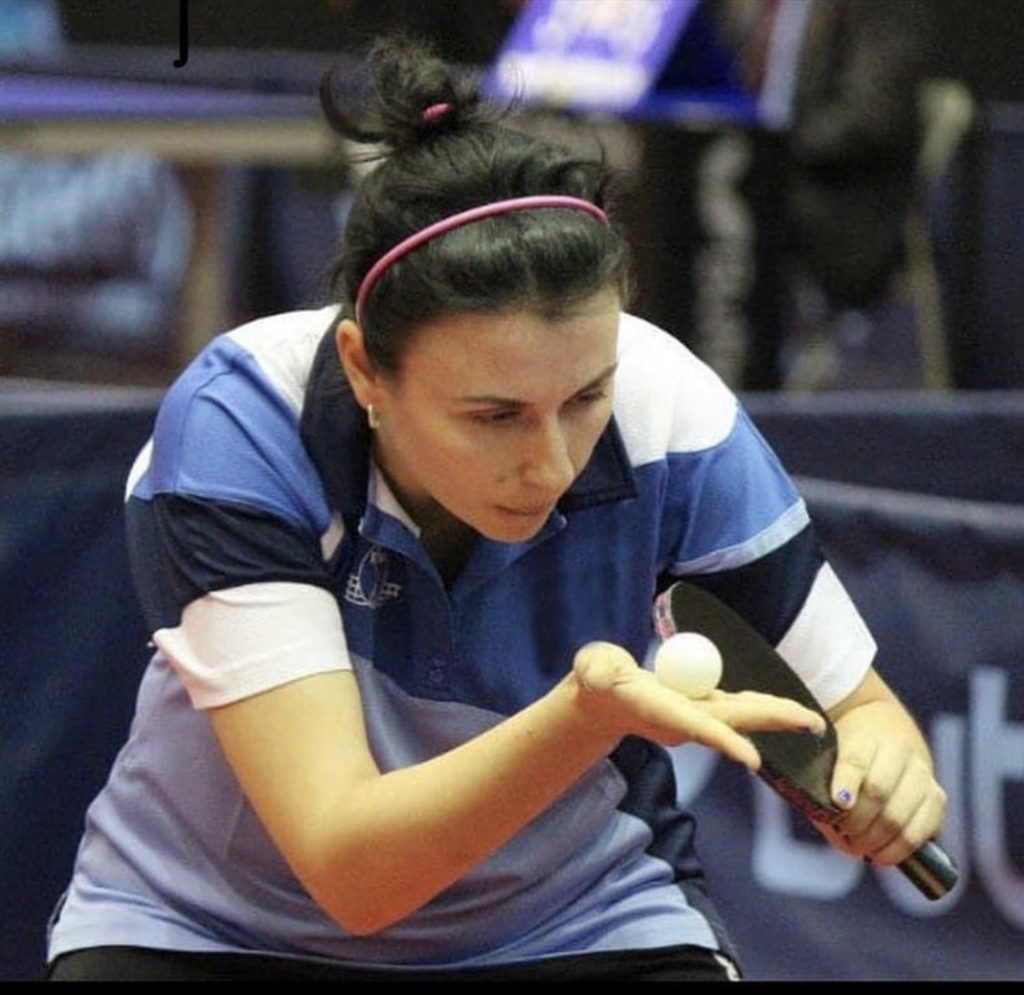 Alberto Garrido
Mobile: 07708 501227
I am a proactive, friendly and patient coach, I am extremely passionate about what I am doing.
And I understand the different stages and processes that allow my students to completely fulfil their objectives.
I have over 15 years experience of playing at the highest level in Hertfordshire and playing for Coventry University.
I take pride from the fact that a lot of my knowledge has been self-taught by watching/playing against better players.
I always aim high to be the best possible player I can be and carry that over to my students.
Table Tennis is my passion and being able to share that with as many people as possible is an amazing feeling!
Seeing them progress and for them to see they've improved as well gives me great satisfaction.